Newsroom
Wirewerks Featured in Datacenter Dynamics: Why the Future-Ready Data Center Needs Flexible Scaling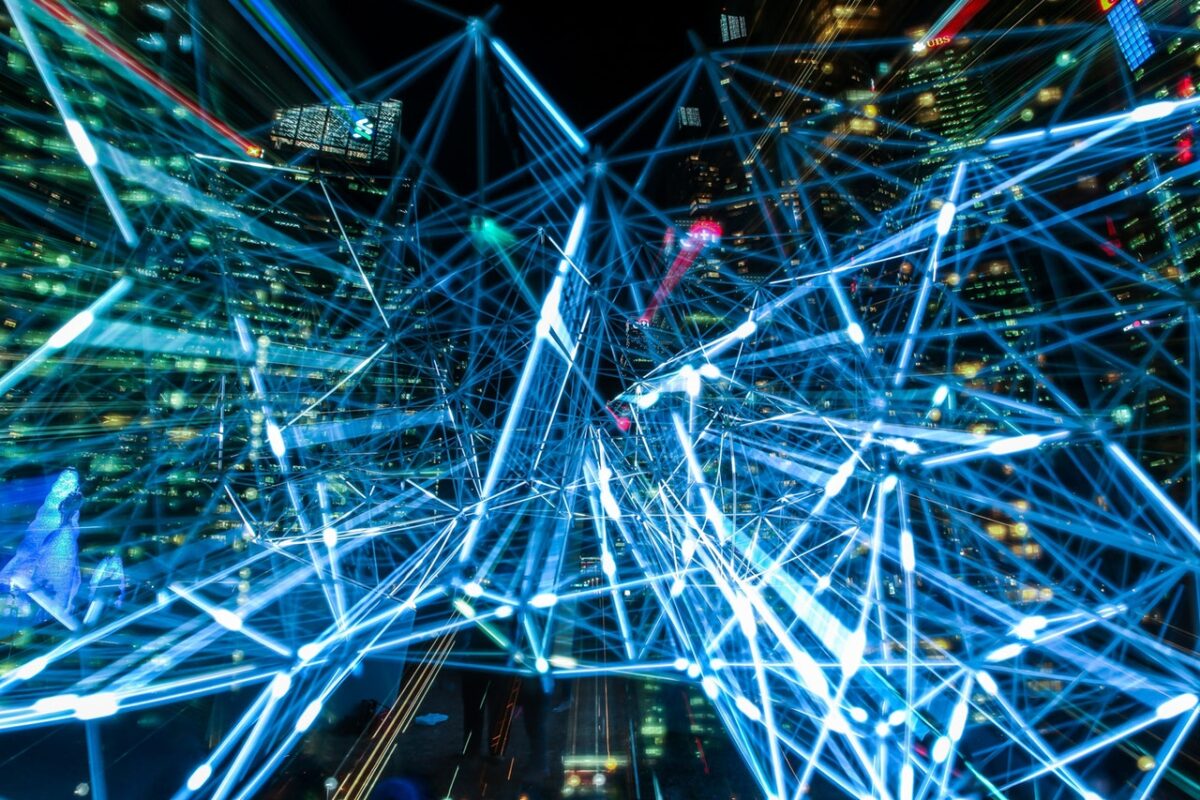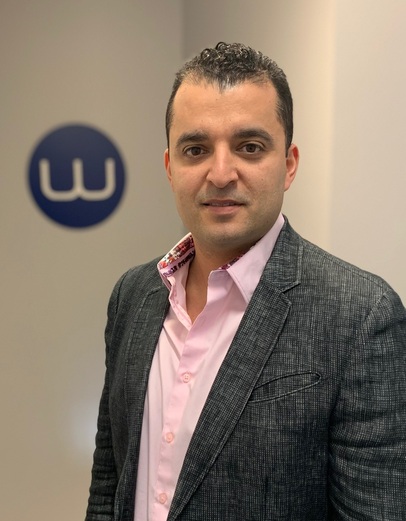 Wirewerks Featured in Datacenter Dynamics: Why the Future-Ready Data Center Needs Flexible Scaling
Our own VP of Engineering, Edouard Tabet, is featured in a recent Datacenter Dynamics article where he writes that as data centers become more sophisticated, the time to prepare them with cabling infrastructure that is adaptable, flexible and scalable to support the demands of new enterprise technologies is now. This includes future-ready support for technologies such as 5G, edge computing, artificial intelligence (AI) and software-defined networking (SDN). 
In the article, Edouard contends many data center providers have staked their business models on edge infrastructure that anticipate the mainstreaming of the Internet of Things (IoT) and autonomous vehicles. Therefore, being able to add capacity to support the implementation of these technologies without having to redo their cabling infrastructure from scratch saves time, effort and money.
Read the full article here.