Wired insights
Lakes District Hospital operates on Wirewerks high-speed cabling system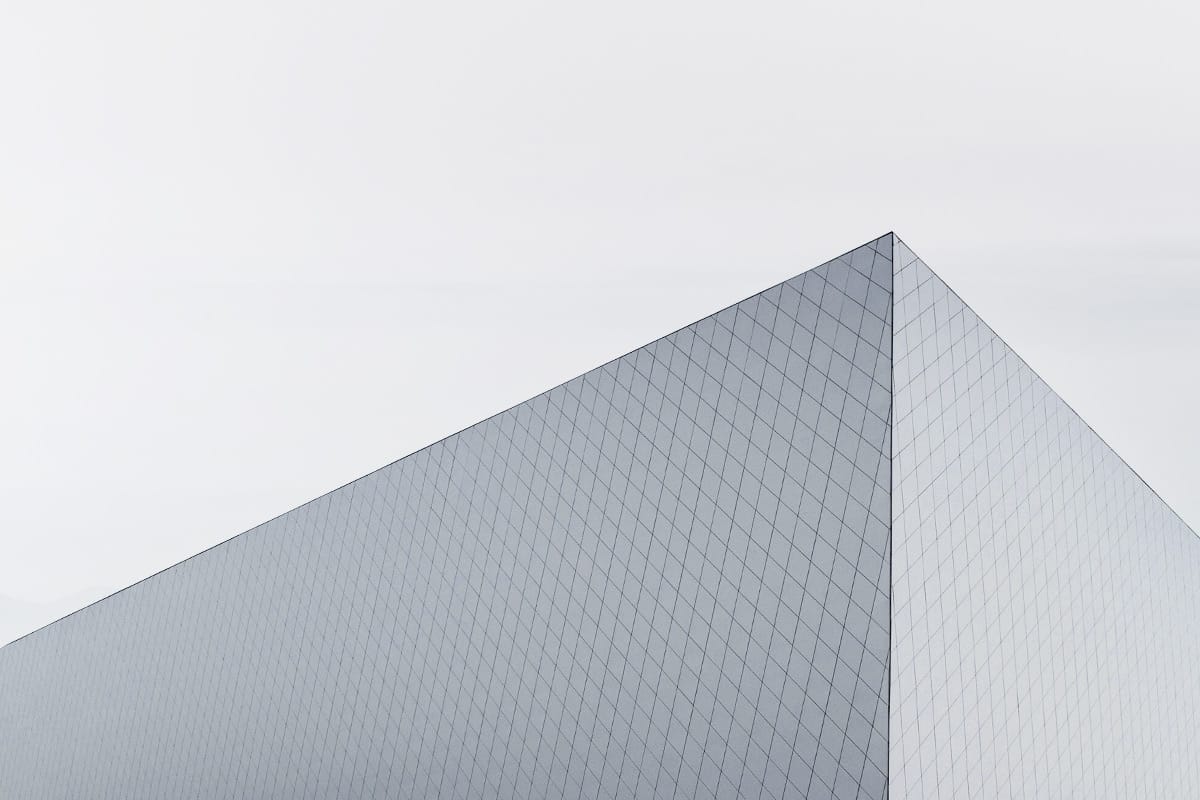 A new state-of-the-art hospital and health center in Burns Lake
Lake District Hospital and Health Centre (LDHHC) brings a complete set of modern healthcare services closer to the residents of British Columbia's expansive central interior region. The vehicle for the delivery of these services is the new state-of-the-art hospital and health centre in Burns Lake, BC.
LDHHC's two-storey, disaster-proofed, LEED-certified 65,000ft2 building supports a medical clinic offering primary care, acute care and outpatient services; emergency services, maternity and neonatal services, palliative care, addiction and mental health services as well as diagnostic imaging, lab services and a dispensing pharmacy.
To provide these services and improve patient outcomes, the facility is saturated with advanced clinical and non-clinical technologies, including HD videoconferencing capabilities that facilitate practitioner collaborations, remote diagnostics, and distance-medicine procedures.
Finally, the entire project offers an excellent example of a successful Public Private Partnership (P3) venture that was delivered on spec, on budget, and eight months ahead of schedule.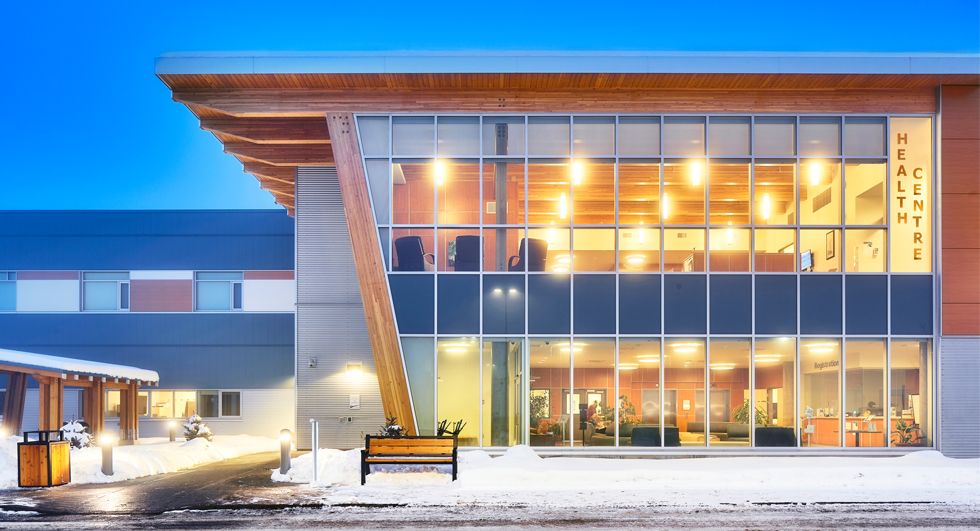 For any new regional hospital, planners must define and design a facility that provides a complete range of clinical services for the community, with quality-of-care equivalent to that of their big city counterparts. The new structure must facilitate the specific requirements of each clinical service and support general hospital operations now and well into the future.
Certainly a key consideration for planners is to ensure that the new building's core infrastructure systems, including electrical, plumbing, HVAC and structured cabling have the reliability, performance and capacity to meet the hospital's 24/7/365 mission-critical operations initially and in the decades to come.
Proper planning for these systems is particularly important as infrastructure upgrades are expensive, disruptive and dangerous in healthcare environments.
---
"The structured cabling system, acts as the equivalent of the hospital's central nervous system"
---
It supports and connects the many different clinical and non- clinical technologies found throughout the facility and must be especially well planned to accommodate the inevitable evolution of these technologies over time.
LDHHC recognized and accepted these challenges right from the first moment of planning their new hospital; mapping out a strategy that leveraged both clinical and non- clinical technologies to streamline operations, maximize their medical resources, optimize patient outcomes, and minimize the effects of their remote location.
In a collaborative effort between LDHHC, the P3 general contractor, the prime electrical contractor and the consulting engineers, a detailed specification was developed for the hospital's mission-critical structured cabling infrastructure.
To ensure the proper functionality, performance and capacity of the structured cabling system, the spec called for a Category 6A U/UTP cabling system with an OM4 optical fiber backbone supporting IEEE 10GBASE-T Ethernet (10Gb/s Ethernet) per industry standards ANSI/TIA-568-Series for Telecommunications Cabling, and ANSI/TIA-1179 for Healthcare Telecommunications Infrastructure.
Through a competitive bidding process, a complete 1,200 channel Wirewerks Cat6A/OM4 Structured Cabling System was selected by LDHHC. The Wirewerks solution exceeded all specifications for the project, provided value-added features beyond the spec, and is fully compliant with all requirements of both ANSI/TIA-568-Series and ANSI/TIA-1179 industry standards.
The two TIA Standards complement each other, with TIA-568-C setting the baseline for the premise structured cabling system, and TIA-1179 defining the special considerations and requirements for network cabling in healthcare environments. Their complementary effect is most evident in the requirements for Work Area outlets, where TIA-1179 goes far beyond the minimum requirements of TIA-568-C. Work Area outlet density at LDHHC fully complies with TIA-1179 Healthcare Standard.