Markets & Applications
Innovative solutions for network challenges
Data Centers
From the carrier demarc in the Entrance Room through the MDA, HDA and ZDA, to the active equipment in the EDA, Wirewerks offers a comprehensive set of fiber and copper networking cables and connectivity that integrate seamlessly into ANSI/TIA-942-B compliant data center cabling systems.
Wirewerks' extensive portfolio of high-speed, high-density optical fiber and copper cabling systems, pre-terminated plug-and-play cable assemblies, advanced high density fiber management systems and fiber distribution frames (FDFs) work in any size or type of data center – including cloud, edge, multi-tenant, colocation, shared services, and enterprise applications.
Wirewerks' innovative data center cabling systems offer high-density, high-speed networking, simplified deployment, manageability, scalability and efficiency to help customers optimize their data center operations while increasing ROI and lowering TCO.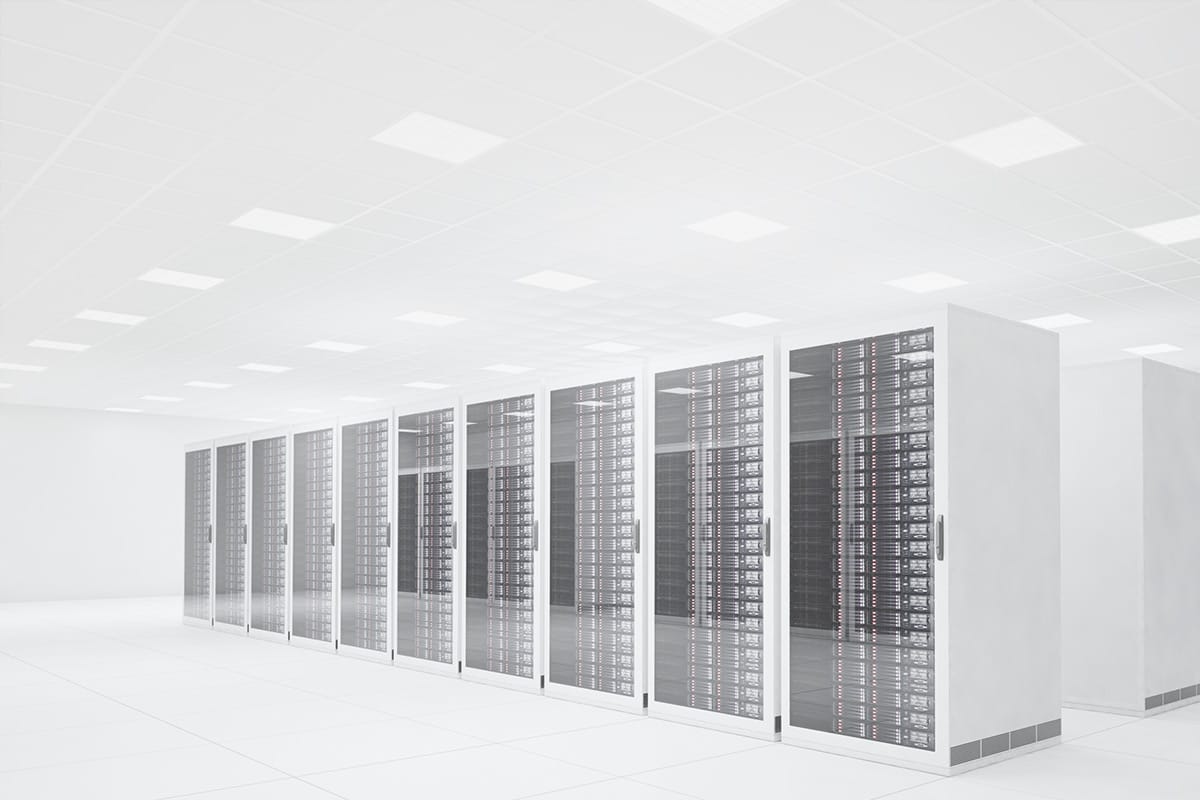 Copper products – Optical Fiber Products – Ethernet Active Devices – Wirewerks Systems
Enterprise
Today's businesses operate on powerful IT Systems running enterprise-class solutions like ERP, MRP/MRP II, HRM and APS. Additional applications for Building Automation, Security, Safety, VoIP, WiFi, and PoE all combine to make businesses more efficient, effective and ultimately more successful in today's hyper-competitive reality.
Although different in purpose, these applications share a common characteristic — their benefits are realized through networking, and those benefits are maximized across high-performance, converged IP networks.
Wirewerks fiber and copper structured cabling systems provide the critical foundation for Enterprise networks, offering the capacity, speed, reliability and growth that customers rely upon to meet their critical networking objectives and strategic business goals.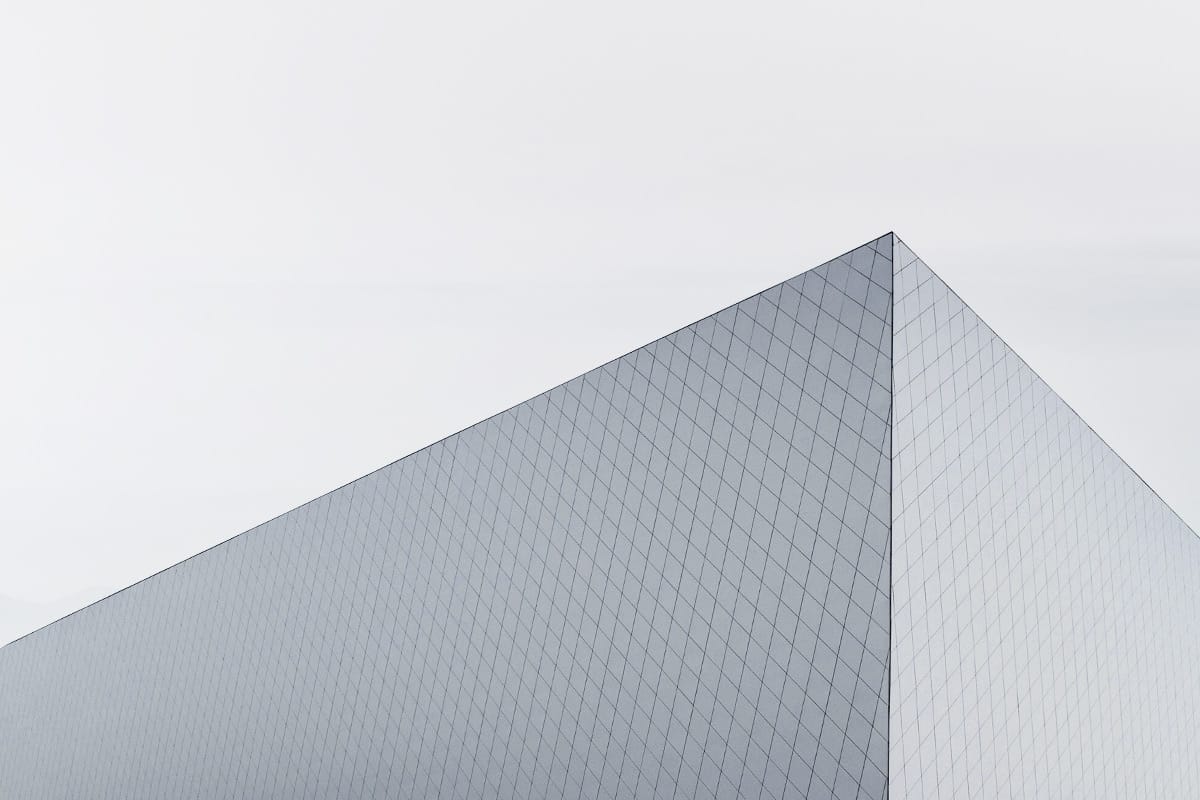 Copper products – Optical Fiber Products – Ethernet Active Devices – Wirewerks Systems
Broadband
Wirewerks is entering its fourth decade of service to the MSO, Broadband and Telco markets.
Over that time, our Broadband, MSO and Telco customers have told us that they choose Wirewerks because of our capacity for innovation and our ability to develop custom products with key features that speed installation, enhance manageability and reduce costs in carrier environments. 
Wirewerks' precision engineering and quality manufacturing processes yield the high-performance, ultra-reliable products that these customers demand for the mission-critical cabling infrastructure they rely upon to deliver their commercial services. Network operators rely upon a disciplined, best-practices approach to manage and optimize their massive operations, and Wirewerks' responsive support, technical training capabilities and carrier-class documentation have all been developed with our Broadband, MSO and Telco customers in mind.
Wirewerks' carrier-class products and systems are designed for Headend, Tower/Antenna, CO, POP, and COLO environments; providing reliable, high-performance support for virtually all cabling applications found in FTTx, HFC, MDU, PON, GPON, and 5G-ready DSC systems.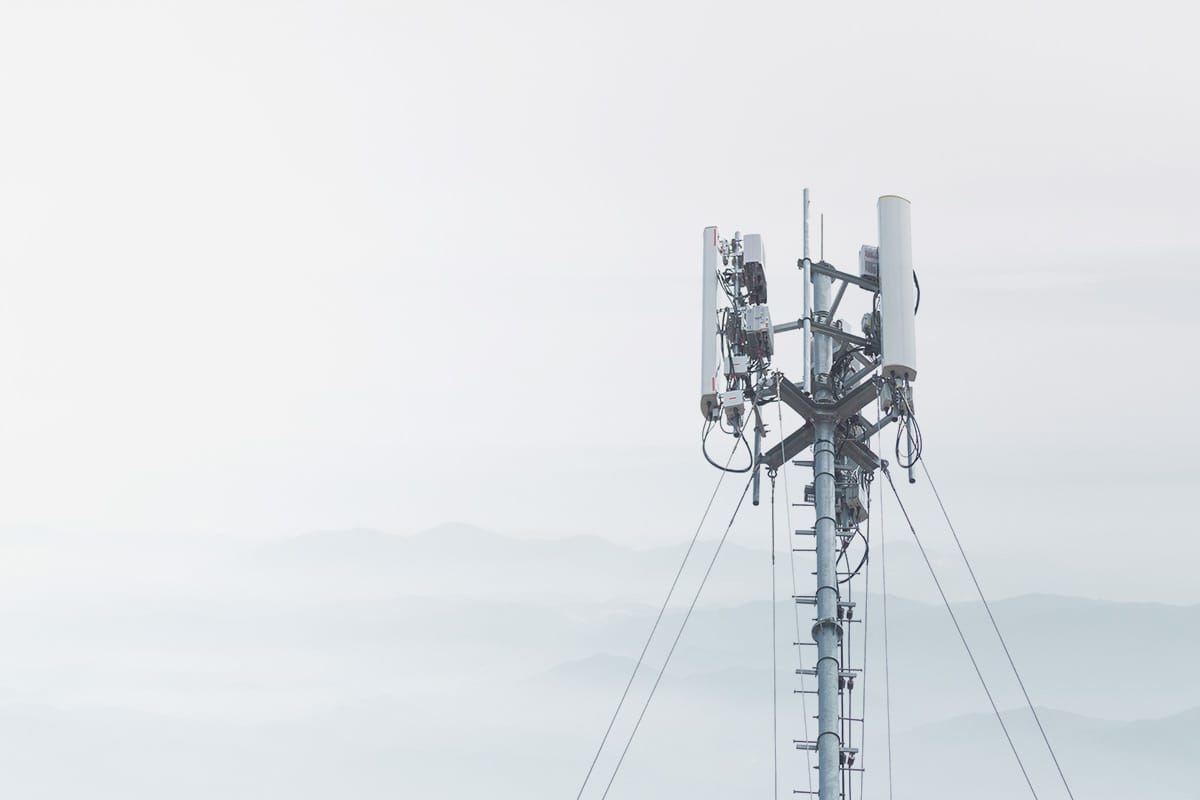 Copper products – Optical Fiber Products – Ethernet Active Devices – Wirewerks Systems