About Wirewerks
Network Solutions for the IP world
Committed to earning your trust
Founded in 1991, Wirewerks is an industry-leading manufacturer of advanced optical fiber and copper structured cabling systems. We are proud of our 30 year history of continuous growth driven by our commitment to real customer satisfaction. From humble beginnings, we now serve customers throughout the Americas, and their projects around the world.
Copper products – Optical Fiber Products – Ethernet Active Devices – Wirewerks Systems
Copper products – Optical Fiber Products – Ethernet Active Devices – Wirewerks Systems
---
Physical Layer networking solutions for the Data Center, Enterprise and Broadband markets
Wirewerks develops and manufactures advanced optical fiber and copper structured cabling systems that provide the crucial physical layer foundation for our customers' mission-critical ICT networks. Wirewerks solutions are engineered to satisfy our customers' ever-increasing needs for more network bandwidth, greater throughput, faster data rates, and greater reliability.
From project planning, through network implementation and ongoing support, we work in partnership with an extensive network of authorized distributors, expert consultants and fully trained installers to provide our customers with the best networking solutions and the best value in the industry today.
---
Absolute integrity, extraordinary innovation, total customer satisfaction and real social responsibility.
Every day, the Wirewerks team demonstrates our deep commitment to integrity, diversity and equality in our business operations; innovation and quality in our products and processes; and our dedication to achieving our business, social and environmental goals for the benefit of our families, neighbors, customers, and stakeholders alike.
We are an equal opportunity employer, and the Wirewerks family is a vibrant mix of cultures, languages, religions, nationalities, races, genders, orientations and physical abilities. We hire talent, not packaging.
Our corporate social programs include sustainability initiatives that drive environmentally responsible product design and manufacturing, along with eco-friendly packaging and transportation practices for the benefit of our children and our planet.
We value innovation and believe that it is a repeatable process, not a random result. In the past four years alone, Wirewerks has earned more than twenty major industry awards for product innovation and engineering excellence.
Download
Corporate Overview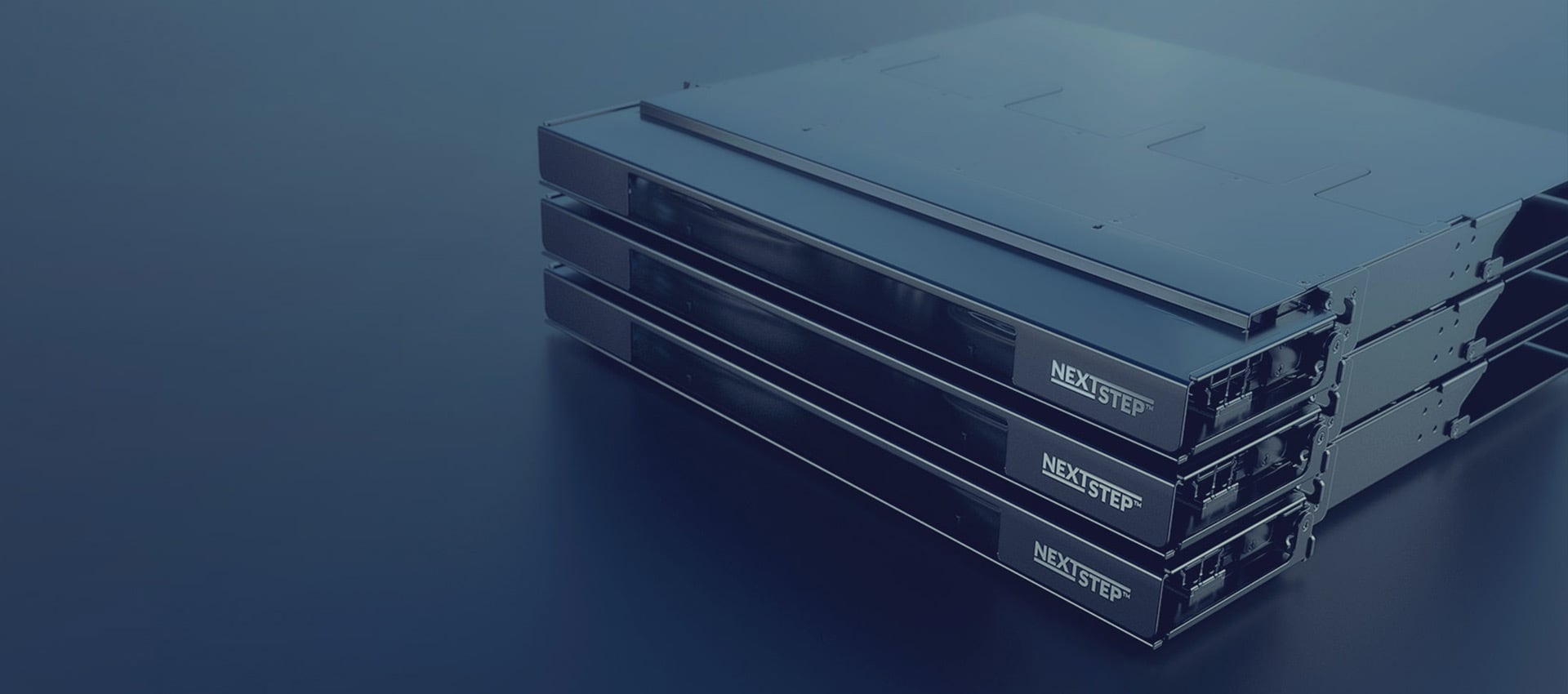 We know that the secret of our success is our people, and we believe that a well-balanced approach in our work and personal lives is essential to being happy, stimulated, productive and satisfied.
We provide a workplace environment that fosters respect, diversity, growth and advancement -- sprinkled with generous helpings of teamwork and fun. Our corporate culture nurtures talent, vision and innovation; and we are committed to developing our future leadership from within the current team.
Our new world headquarters facility is fully equipped with the latest tools and technologies. It's a great place to grow your career, and our lakeside suburban location is a great place to grow your family as well. We invite you to check out career opportunities at Wirewerks.