Customized facility provides outstanding foundation for continued growth and innovation
Montreal, QC – November 16, 2017. – Wirewerks, a leading manufacturer of network infrastructure solutions, announced today the opening of their new World Headquarters facility in the Baie-D'Urfé TechnoPark, just west of Montreal, Quebec. The customized 40,000 square foot facility houses the corporation's executive, finance, operations, and marketing offices as well as their Global Engineering & Development Center, their Optical Fiber and Copper Manufacturing Centers of Excellence, and the company's advanced Education & Training Center.
Jais Cohen, President of Wirewerks noted, "Our new headquarters is a testament to our history of continuous growth driven by the exceptional hard work and dedication of our people. The customized facility is a strategic investment in our future that provides us with a solid foundation for the company's continuing expansion and evolution going forward."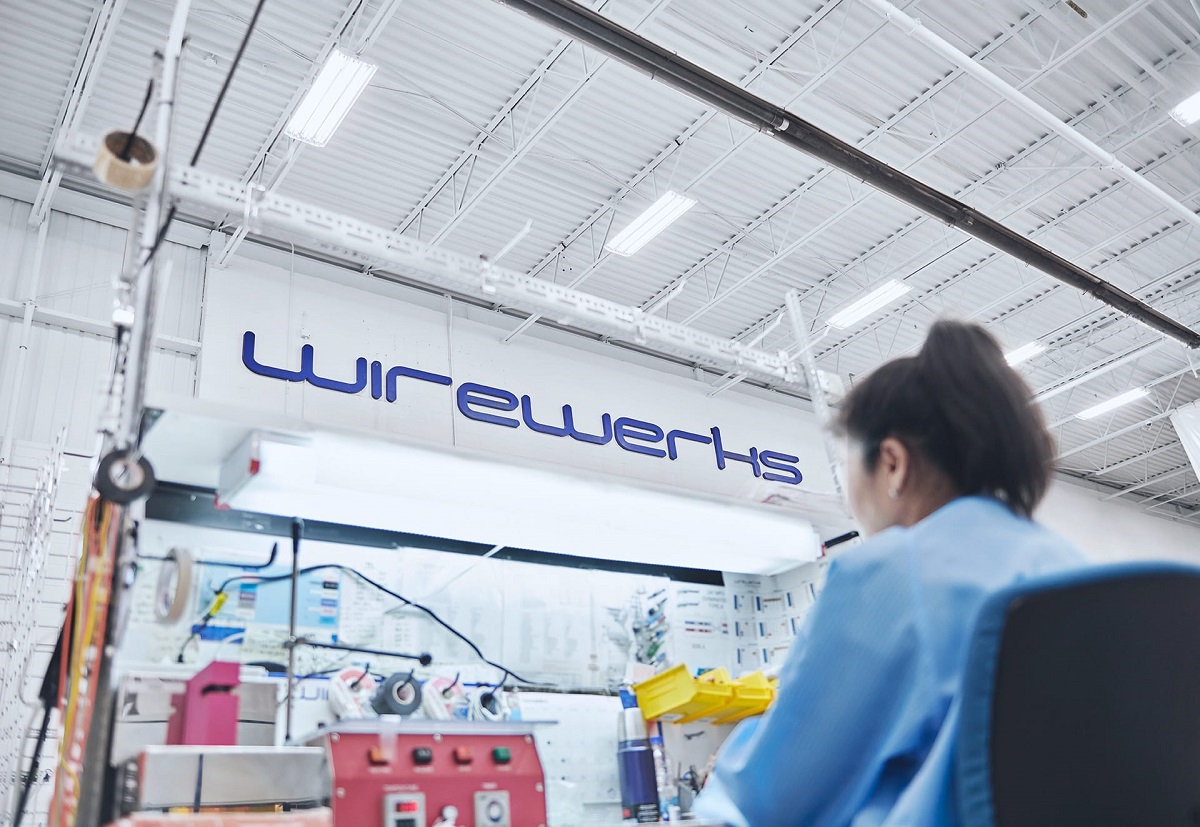 "Our new global headquarters facility and location are more than just a building and an address; they're competitive and strategic advantages for our continuing success." - Jais Cohen, President & Founder
Edouard Tabet, Wirewerks' head of engineering points out, "We custom designed the interior spaces for optimized functionality and future growth. The engineering labs, manufacturing facilities and education center are all fully equipped with the latest tools, technology and processes; staffed with energetic, smart professionals who are committed to our culture of innovation and customer-centric growth strategy."
Baie-D'Urfé (pronounced \bāy-ˈdu̇r-fāy\), Quebec is a family-friendly lakeside community located just 15-minutes west of Montreal's international airport and 30-minutes from the Montreal city-center. The location offers easy transportation for both people and products and a quality 'lifestyle' setting for employees; all just a few minutes from the excitement of a major metropolitan center.