Wirewerks engineers and manufacturers a complete portfolio of fiber cable assemblies and fiber connectivity components used to build high-performance optical fiber structured cabling systems.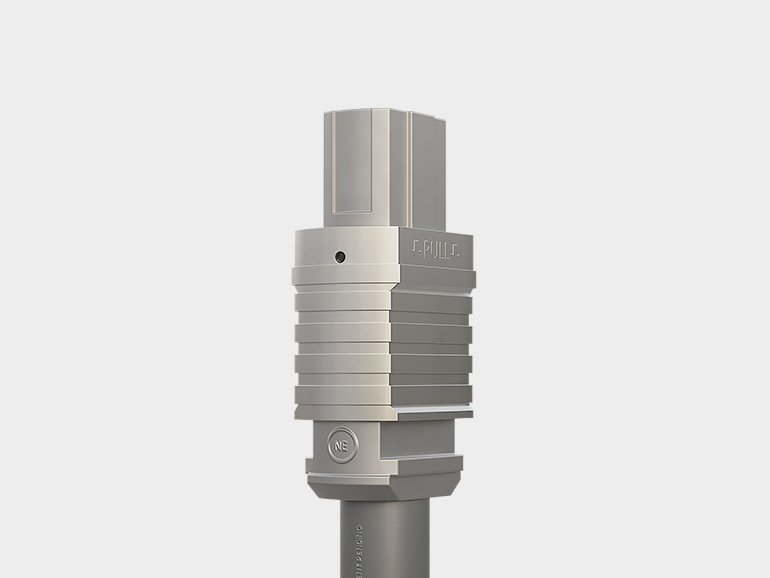 Cable assembly
Custom fiber assemblies
Pre-Term fiber solutions
Connectivity
Patch cords & pigtails
Patch panels
Optical distribution frames
Splicing solutions
Cassettes & adapter stripes
Adapters
Attenuators
Outles & Faceplates
Accessories
Consumables
Our extensive optical fiber product line breaks down into two major categories, Cable Assemblies and Connectivity; with sub-categories based on the type of product and its application
Wirewerks' comprehensive high-quality, feature-rich optical fiber product line allows customers to design and implement ultra-reliable, high-performance optical fiber cabling systems custom configured for their unique networking needs.
Wirewerks optical fiber products offer single mode (SMF) and multimode (MMF) fiber cabling solutions for optical network protocols including Ethernet, Fiber Channel, SONET and SDH. Wirewerks fiber systems support a broad spectrum of optical networking applications found in Enterprise, Broadband Networks and Data Center environments
Optical Fiber Products
All Wirewerks optical fiber products comply with the ANSI/TIA-568.0-D Standard for Generic Telecommunications Cabling, including the requirements of ANSI/TIA-568.1-D for Commercial Building Cabling, and ANSI/TIA-568.3-D for Optical Fiber Components. For European and other international markets, Wirewerks fiber components comply with the ISO/IEC 11801 equivalents to ANSI/TIA-568.0-D Standards.
Optical Fiber Components
Compliance with ANSI/TIA-568.3-D for Optical Fiber Components also means that Wirewerks fiber cable assemblies and connectivity may be used in specialized networking applications.
Networking Applications Concerned
ANSI/TIA-1179-A Healthcare Facility Telecom Infrastructure Standard
ANSI/TIA-4966-1 Telecom Infrastructure Standard for Educational Facilities
ANSI/TIA-942-B Telecom Infrastructure Standard for Data Centers
Optical Fiber Product Data Sheets
Contact one of our sales representatives and get all the information you want on any particular optical fiber product. Simply select the desired product family below :