Wired insights
Agile Network Expansion Amid Supply Chain Disruptions: A Success Story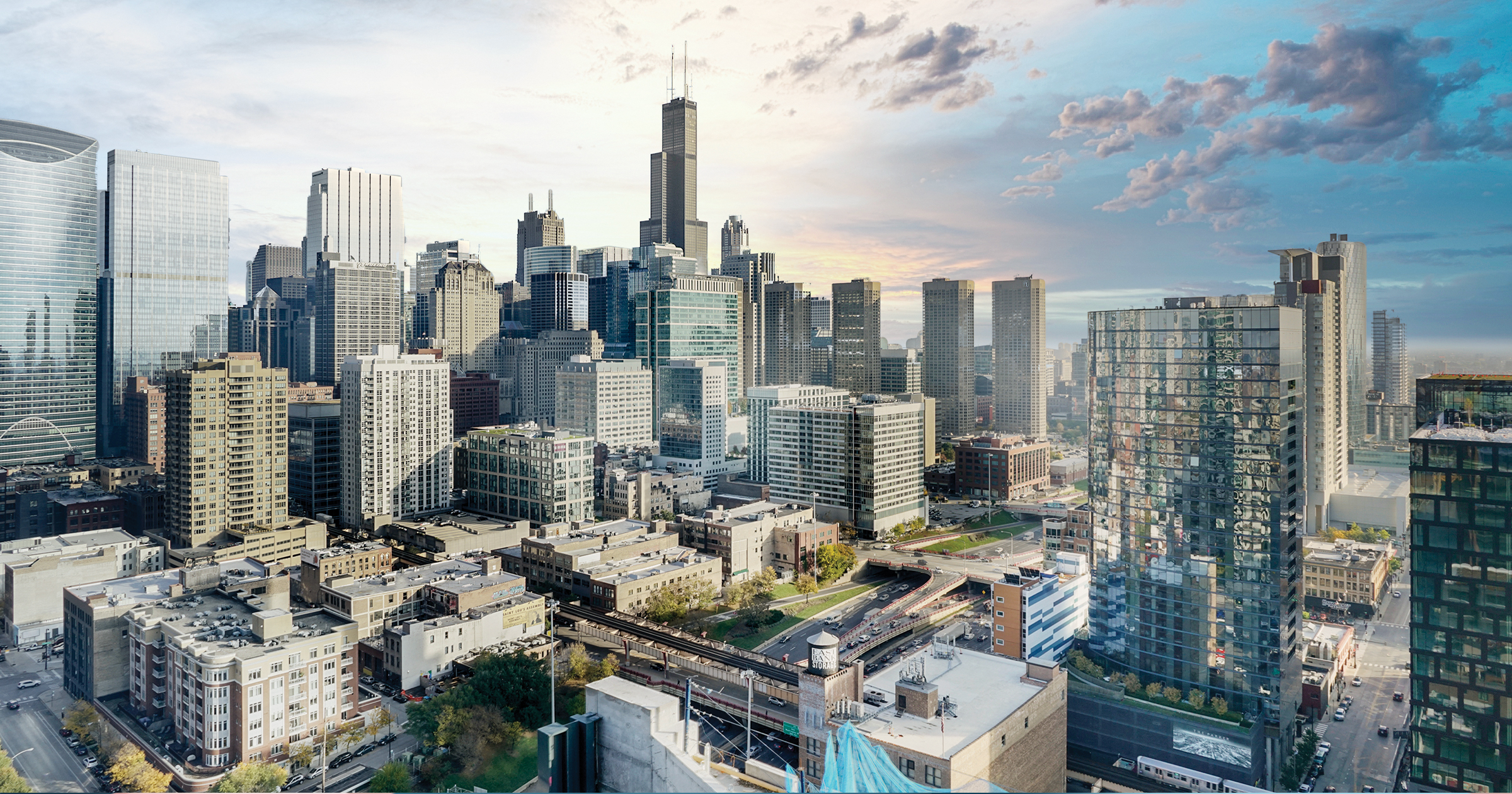 The Need for Network Expansion Agility
Network operators today are looking for technology innovations that solve their specific issues; in products that can be easily installed in their production networks; with reliable delivery to facilitate their network expansion plans. As a leading manufacturer of fiber and copper networking solutions for broadband, wireline and wireless networks, we recently applied our 3-Step Process to define, develop and deliver a new fiber network management product for one of the largest cable operators in the United States connecting 30+ million subscribers in nearly all 50 states.
The pandemic fueled the massive growth of work/school-from home users and their need for broadband network connectivity. Network operators who could quickly expand their networks were well positioned, however the same phenomenon that created the increased demand also created supply chain issues that made it increasingly difficult for operators to keep their network expansion projects on pace with demand. For our customer, wide-scale supply chain and delivery issues required them to look for alternative rapid/flexible deployment solutions and partners to support and ensure product  availability to keep their network expansion plans on track.
In our approach, Collaboration is the interactive process we follow to go beyond product procurement specs to uncover and understand the underlying technical, operational, and commercial factors driving the customer's product needs. In this case, we came to understand that in addition to the obvious second-source supply issue, the customer was also facing fiber density issues in their networks and would benefit from a re-designed rapid deployment fiber management module that also contributed to increased fiber density in their headends and distribution hubs.
Instead of simply producing a product clone to address the supply issue, we acted on the knowledge gained through collaboration to add new customer-specific features to our NextSTEP™ 3S-FLEX rapid deployment module. High-value innovations included design modifications producing a two-fold increase in fiber density compared to the incumbent product, and a re-dimensioned rack mount panel fully compatible with the customer's wide variety of telecom racks. The re-engineered panels also added enhanced fiber slack management and cable attachment features supporting the customer's installation and operations best practices.
As important as product innovations are, they are meaningless if they can't be deployed efficiently in the customer's network. To transform product innovations into value added installed solutions, we pursued a two-pronged strategy addressing product supply and product deployment as related, yet different challenges.
For the product supply challenges, we engaged with distribution partner TVC Communications, well known for their supply chain solutions for the broadband and telecom markets. Working collaboratively with the customer, TVC and Wirewerks created a customer-specific Ordering & Application Guide, and simplified ordering and material management by packaging the four component P/Ns used in the customer's standardized product configuration under a single SKU. The customer, TVC and Wirewerks continue to work closely to coordinate purchasing forecasts, inventory levels, and production planning to ensure on-schedule project rollouts.
The Power of We with Wirewerks
This collaborative, innovative, and implementation-focused approach allowed us to create a tailored solution for a major cable operator, addressing both supply chain and network expansion challenges. This successful alliance showcases the immense value of combining broadband operator needs with a manufacturer's expertise to deliver effective, industry-leading solutions.