Wired insights
Fiber+Power™ Solution Transforms Old Stadium into 5G Arena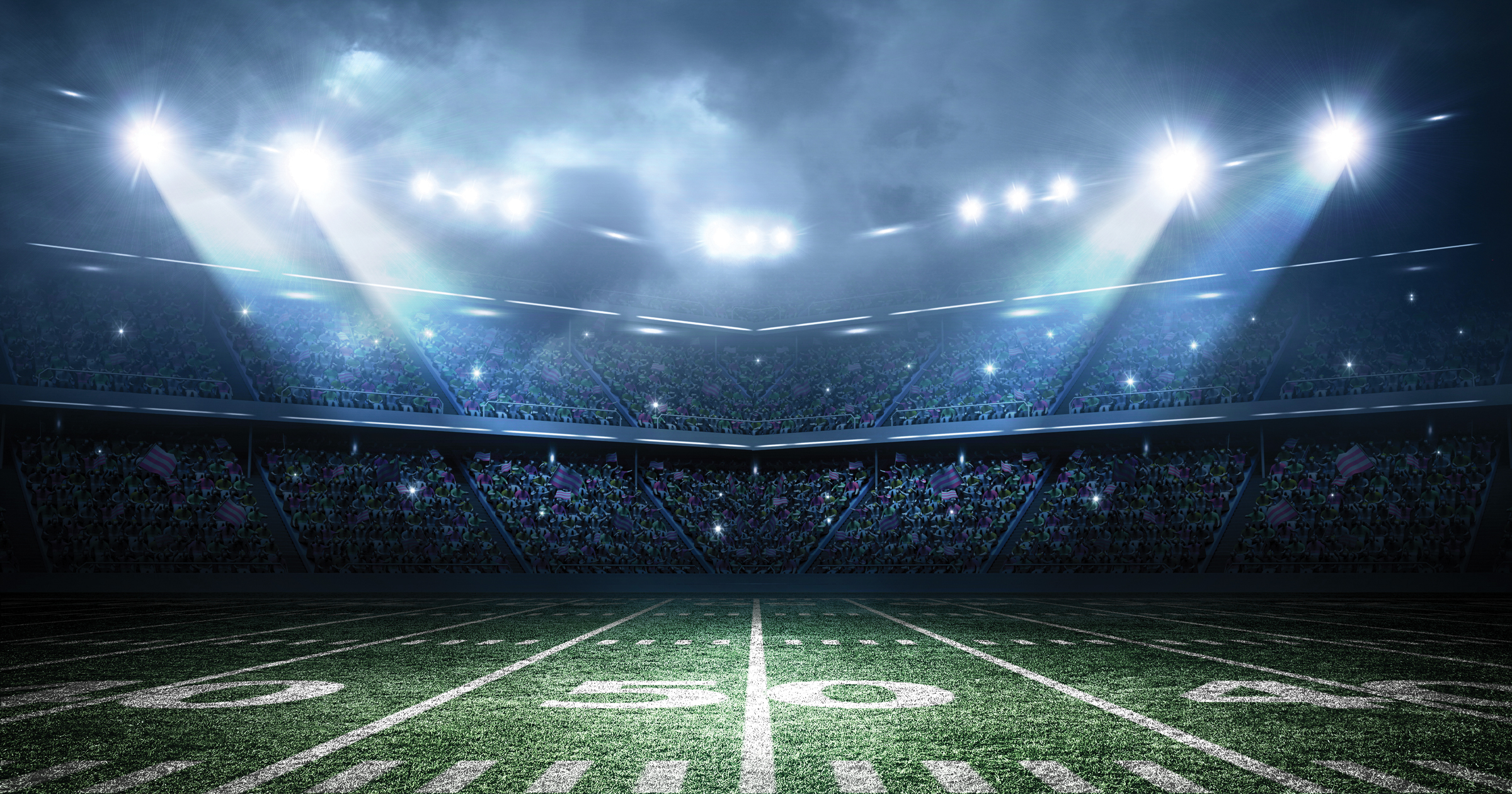 5G Challenges in Large Stadiums
In the race to enhance the fan experience and create additional revenue opportunities, sports venue operators are turning to 5G wireless service. The challenge? Ensuring reliable connectivity for tens of thousands of simultaneous users throughout the entire venue. Wirewerks' innovative Fiber+Power™ hybrid cabling solution is a game-changer, simplifying 5G DAS deployment in large stadium complexes.
Recently, Wirewerks tackled the challenges of deploying a new 5G DAS network in a 56,000 seat, forty-five-year-old, multi-purpose open-air stadium complex. The goal was to provide reliable 5G wireless connectivity throughout the entire stadium complex, including parking lots, retail concourses, and every seat in the stadium bowl. However, retrofitting the classic open-air stadium complex with a 5G DAS network presented many site-specific cabling challenges.
Traditional PoE (Power-over-Ethernet) systems, which deliver data and power over twisted-pair copper cables, often fall short due to inherent distance, bandwidth, and power limitations. Wirewerks' Fiber+Power™ solution, however, features hybrid cables that combine optical fiber for communications with copper power conductors within the same cable, greatly increasing distance, bandwidth, and power capacity versus twisted-pair PoE systems.
In Wirewerks' Fiber+Power solution, BBUs and RHUBs are collocated in the CSP's secure PoP. Wirewerks' NextSTEP™ 1U Panels equipped with NextSTEP Fiber Distribution Modules and NextSTEP Power Distribution Modules are installed in the equipment racks to manage and connect the hybrid fiber-copper cables to the system's communications ports and power supply. The hybrid cables then extend out to every RRU location in the stadium complex providing fiber bandwidth and electrical power over a single hybrid cable deployed with a single cable-pull.
A solution that not only overcomes the challenges of PoP-to-RRU distances and power grid access but also reduces material and labor costs. Wirewerks' Fiber+Power™ solution provides a proven, repeatable power and connectivity solution for RRUs anywhere in the stadium complex, revolutionizing the way we think about 5G DAS deployment in large venues.