In addition to an extensive selection of copper and fiber cabling and connectivity components, Wirewerks also offers three fully integrated networking systems.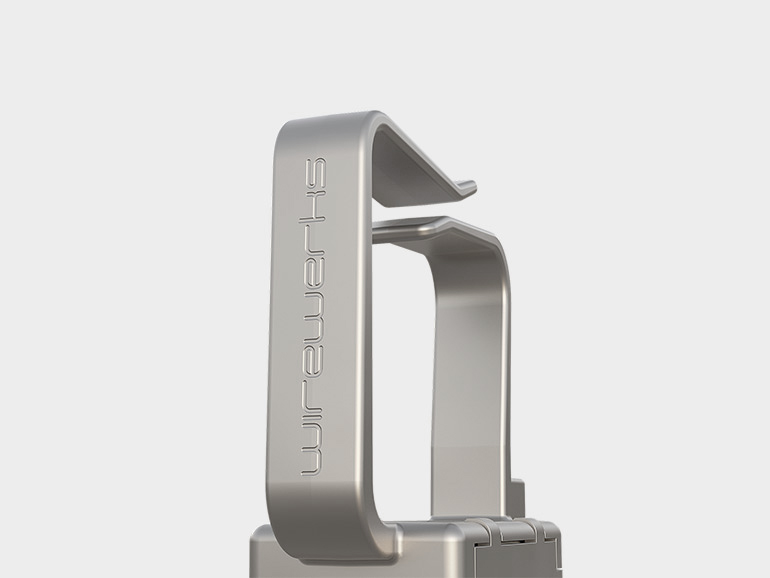 Copper & Fiber Systems
KEYWERKS™
NextSTEP Technology™
LGXtra™
Type
Structured Cabling System
Fiber Management System
NextSTEP:
Fiber Management System
Wirewerks' NextSTEP Technology fiber management system is an innovative, feature-rich solution for managing optical fiber cabling in a broad spectrum of application environments including premise LANs, Data Centers, SANs, Broadband and Cellular networks.
The NextSTEP Technology system includes a range of NextSTEP patch panels and enclosures including a high-density ODF; along with a complete family of NextSTEP fiber modules, cassettes, and splice trays for effective, efficient fiber management in virtually any fiber networking environment.
Wirewerks' NextSTEP Technology system has won numerous major industry awards for innovation and engineering excellence since it's launch in 2017.
Keywerks™ Structured Cabling System
Wirewerks' Keywerks Structured Cabling System is a complete, end-to-end system for copper and fiber networking in commercial buildings, healthcare facilities, educational facilities, data centers, and broadband/mobile networks.
The Keywerks portfolio includes a broad selection of high-performance, high-quality fiber and copper connectivity components, copper cables and fiber cable assemblies that may be combined to create TIA-568.D cabling networks with Cat5e/Cat6/Cat6A copper channels and singlemode/multimode optical channels to support Ethernet, Gigabit Ethernet and 10 Gigabit Ethernet network applications.
Keywerks Structured Cabling Systems designed and installed by authorized Wirewerks Certified Installers (WCIs) are covered by Wirewerks' comprehensive 25-Year Certified System Warranty program.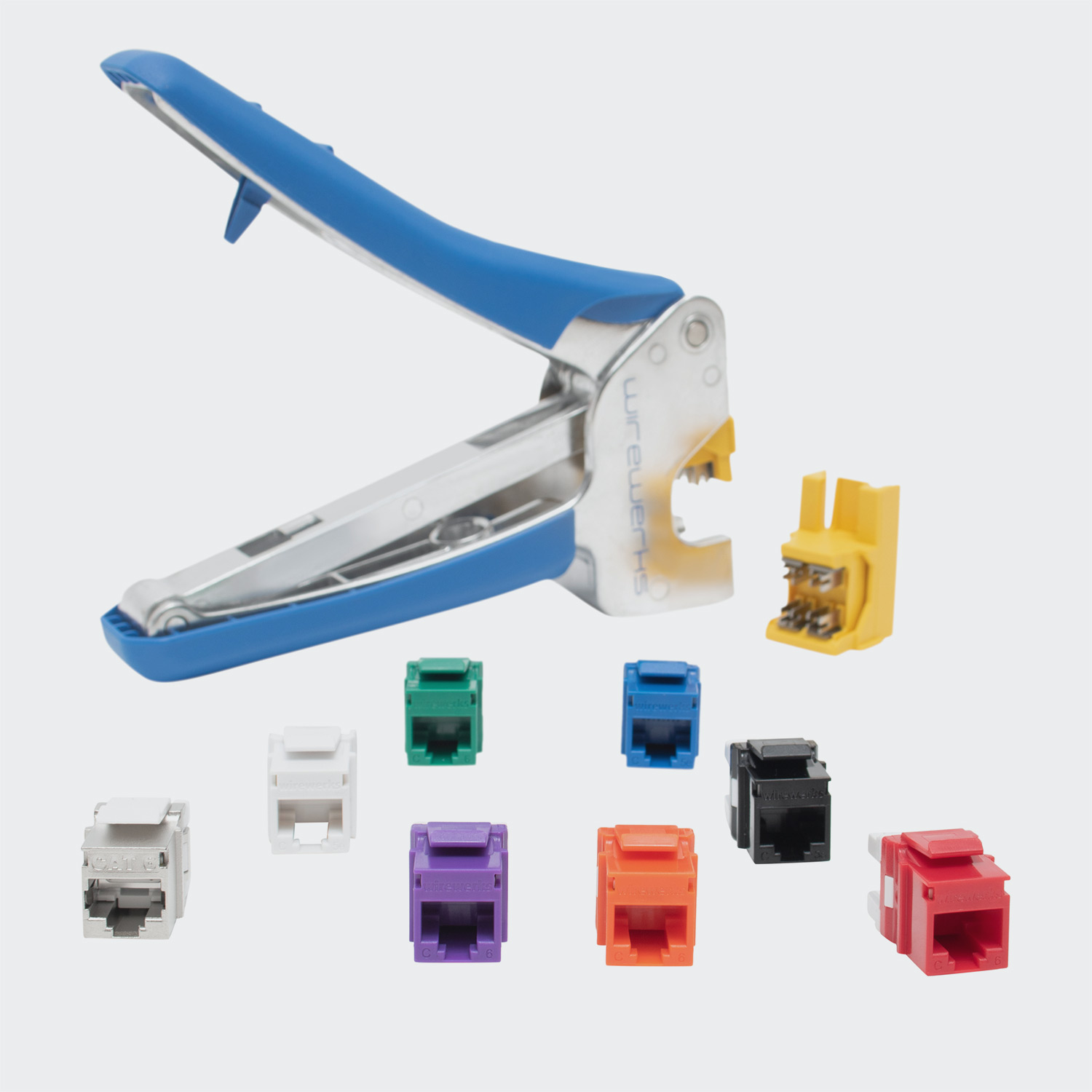 Wirewerks' LGXtra fiber management system
LGXtra is a complete family of patch panels and enclosures, fiber modules, adapter strips, splitters and splice trays designed to be fully compatible with the generic LGX-style fiber managers widely installed by Broadband Network operators and MSOs throughout North America and beyond.
While all LGXtra products are designed to conform to the generic LGX-style footprint and form factor, LGXtra products have been engineered to provide new value-added features and capabilities that go beyond those typically found in classic LGX-style products.
Wirewerks' LGXtra products are helping network operators modernize their LGX-style fiber management systems with new features and capabilities that extend each system's operational lifespan, protecting the operator's original investment while improving both ROI and ROA.