Newsroom
Wirewerks launches new Fiber Splice-On Connector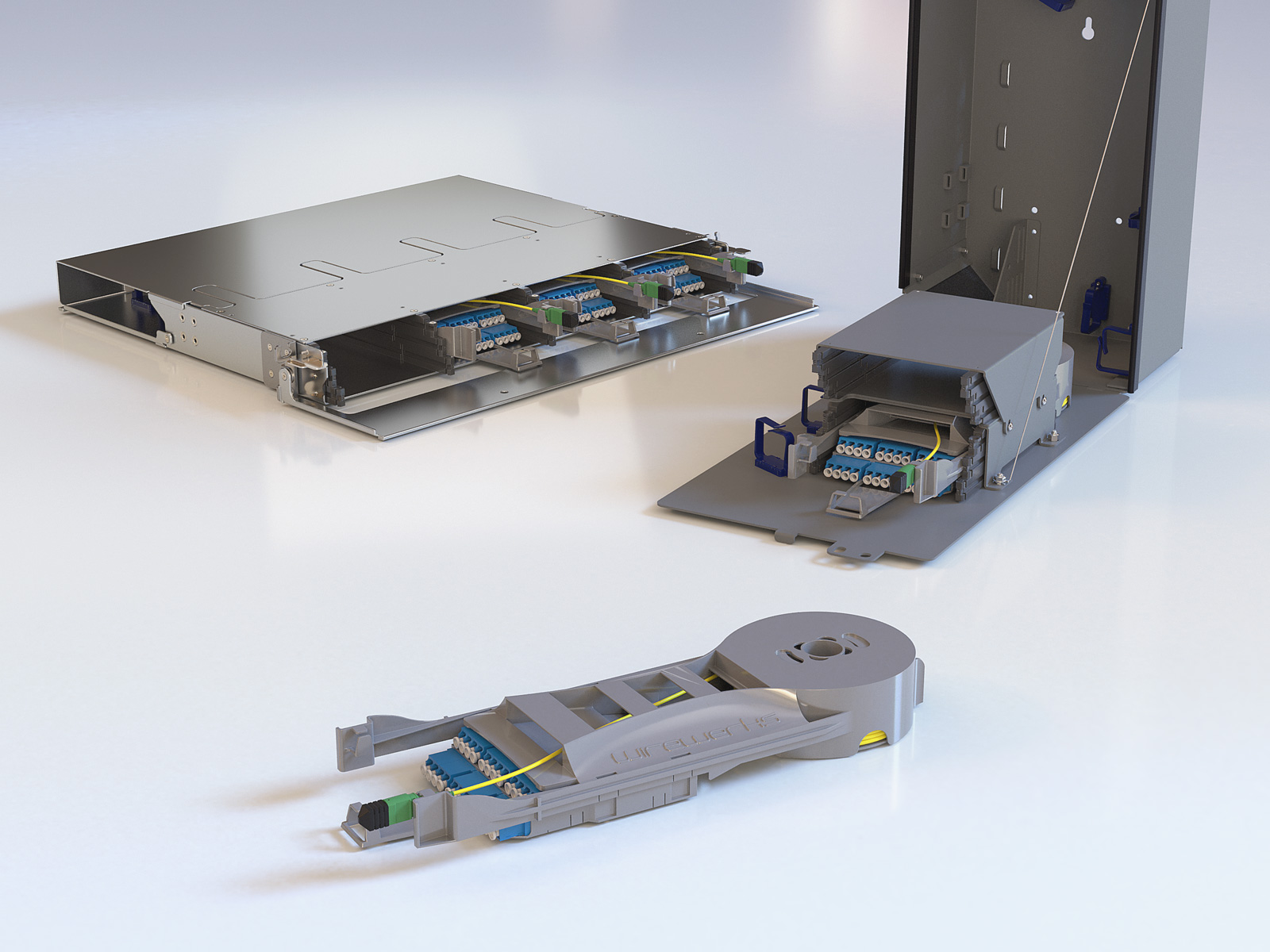 Product Launch
---
Factory-terminated results in a field-terminated connector
Wirewerks, a leading manufacturer of network infrastructure solutions, announced today the launch of their innovative new Optical Fiber Splice-On Connector. The new Splice-On Connector combines the performance and reliability advantages of fusion splicing with the flexibility and on-site termination benefits of field-installable connectors.
Wirewerks Fiber Splice-On Connectors are compatible with any 2-3mm OD single fiber cable and are available in LC and SC connector formats in either APC or UPC ferrule polishing styles.
Each Splice-On Connector is pre-assembled with no housing to install and pre-cleaved so that technicians only prep and splice the incoming fiber. The ultra-flexible boot allows routing even in tight spaces and provides a labeling space for proper fiber identification.
The Splice-On Connector utilizes just two components – a connector and a pre-crimped Kevlar rope that is mechanically merged to the cable. The two-component approach is easy to learn and repeat, simplifies installation, maximizes yield, and delivers guaranteed insertion loss and return loss performance equivalent to factory-terminated connectors. Additionally, Wirewerks Splice-On Connectors are compatible with any fusion splicer and eliminate the need for expensive crimping tools, splicer jigs, index matching gels, and splice trays/enclosures; providing cost effective, reliable, low-loss solutions for fusion-spliced field fiber termination.
---
"Our innovative new fusion Splice-On Connector will be beneficial in a broad variety of optical network applications."
---
Availability, sourcing and additional information
The Wirewerks Fiber Splice-On Connector is available now from Wirewerks Authorized Distributors across North America. For more information or to locate an authorized distributor, call the Wirewerks Customer Support Center at 1-888-993-4237 or visit www.wirewerks.com